BRAND REPRESENTATION
AMBASSADOR CODES
[su_dropcap]B[/su_dropcap] Below is a list of the brands I represent on either an Ambassador level or Affiliate Partner level. If you click on the image it will take you straight to their website. Some of them have free shipping, low shipping, or a discounted coupon for life! If you have any questions, please leave a comment below.
Happy shopping my friends, hope you find something useful!
FEATURED PROMOTIONS:
SKINCARE:
Nutrition & herbs:

Health & Wealth: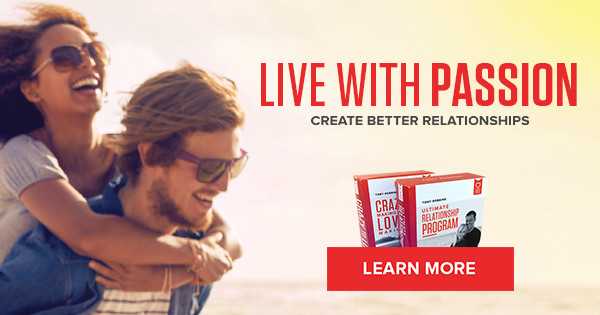 Blogger, Creative, & Learning Resources:
Clothing & Active Wear:
Shop the latest boots form $12.88 to $26.88
Miscellaneous:
APPROVED AFFILIATE & BLOGGER NETWORKS:
Wine:
Thank you for visiting!
[Tweet "#health, #Fitness, #organic and #Wine ambassador codes w/ #blogger Sami!"]